Our revolutionary new take on an old product could save your life!
High quality leather pouch

Premium 7/550 para-cord

Handcrafted in the U.S.A.

Quick

release safety hasp for necklace use!
The shepherd sling has been used as a hunting tool since prehistoric times, by Roman soldiers for long range combat, and it is even in the Bible in the story of David and Goliath. In modern times it has been used against heavily armed oppressors and can be used to assist on hunting expiditoins by silently throwing a rock behind prey to flush it forward. The sling, like many other tools, takes minutes to learn and with consistant practice can be mastered.
Disclaimer: The shepherds sling IS NOT A TOY! If improperly used can cause injury, death or damage to people, animals and property. Please research proper use methods before any attempt is made to use one!
This product is intended for adult use only!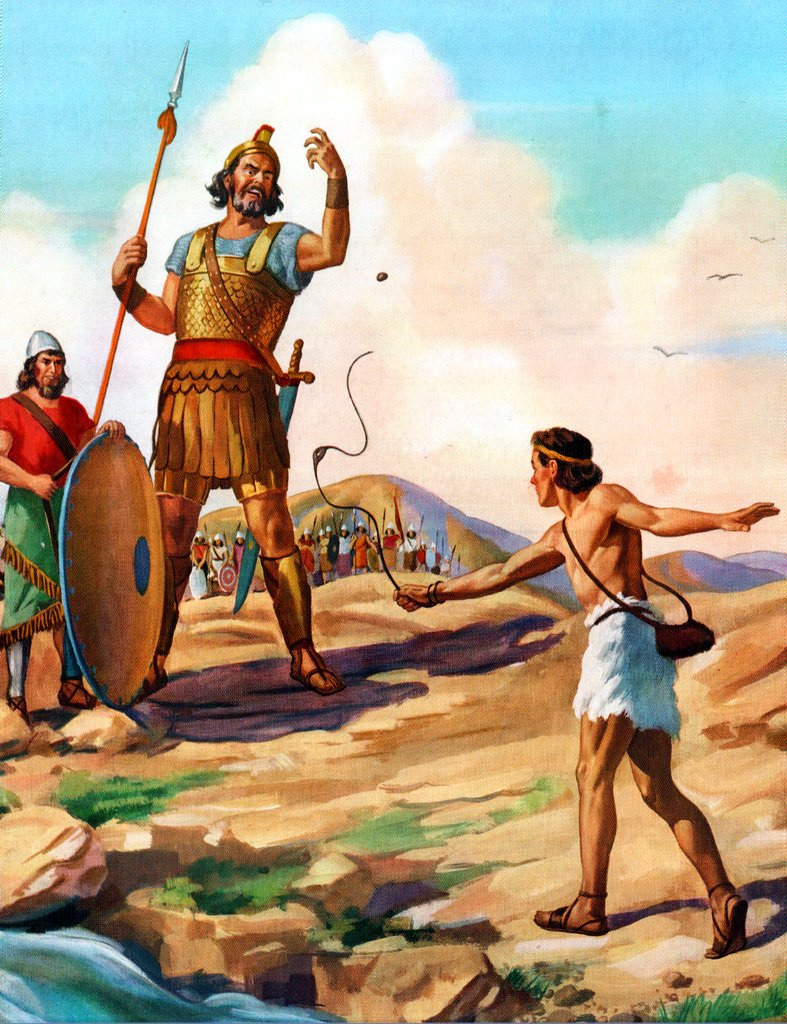 TNT WSG SLINGS are wearable shepherds slings that are both fashionable and formidable as a survival tool.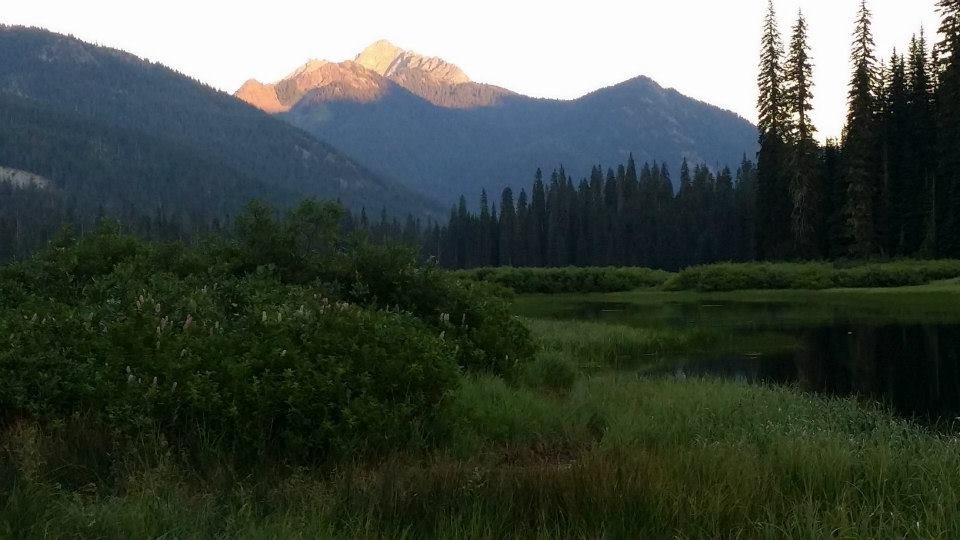 Dear tntventures1, (TNTWSG)
I received my shepherd Slings Thank you for the extra one this brings back childhood memories and it's throwing harder than I can remember I'm using rocks roughly about the size of the pouch and it's hard to see them they're moving so fast that sound it makes when they're going through the air brings back memories they make a buzzing sound and when It hits a tree in the woods it is loud Maybe with some practice I can get more accurate and I will do the chronograph work see what the feet per second is and the foot pounds of kinetic energy This may take some time because I am very rusty all I remember is how to do it and of course God showed me how when I was a kid because when I was a kid it didn't make sense how a giant Died by a rock well now I understand why After being a grown man it makes more sense
- diyiniaimio