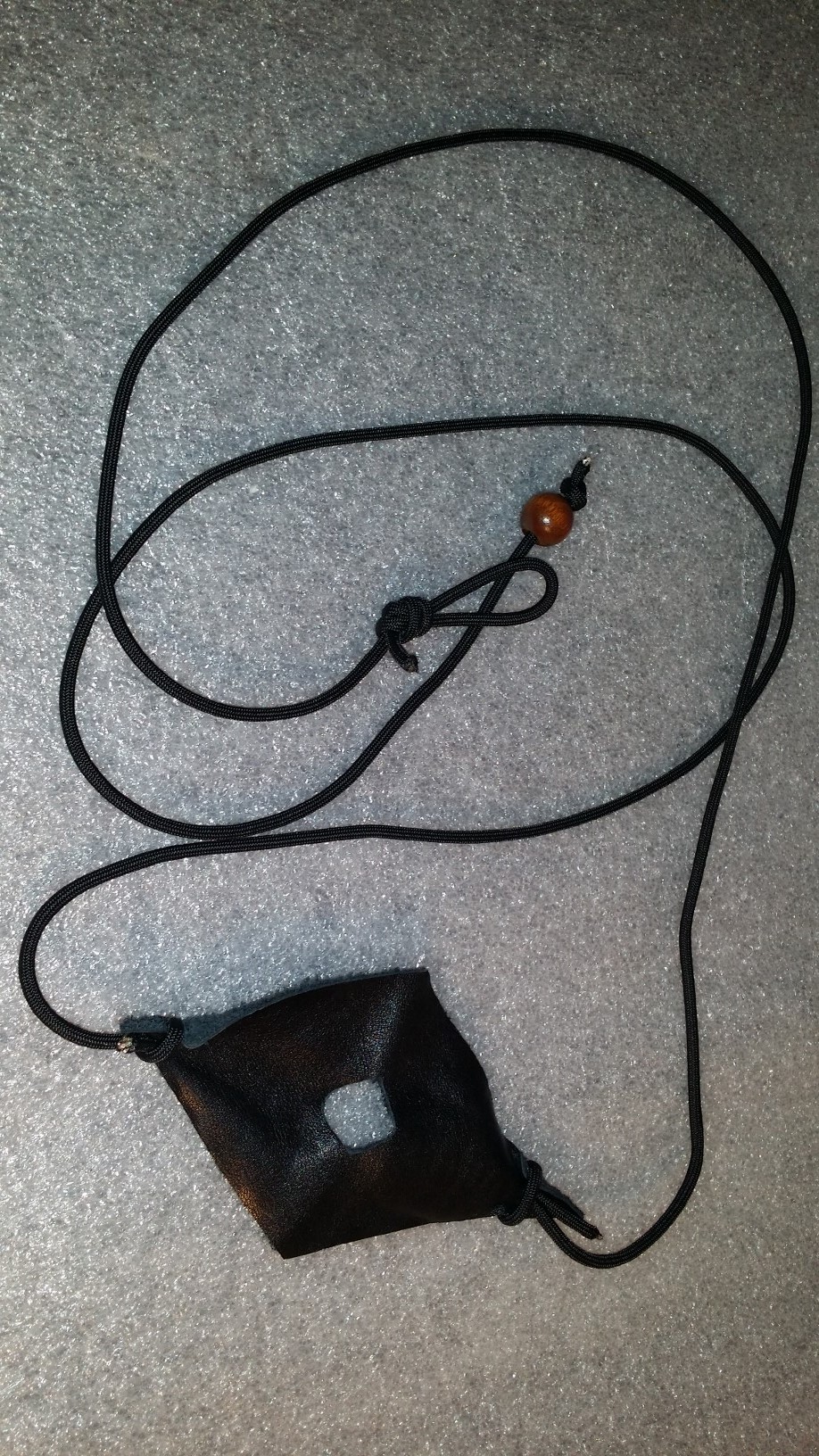 Disclaimer: The shepherds sling IS NOT A TOY! If improperly used can cause injury, death or damage to people, animals and property. Please research proper use methods before any attempt is made to use one!
This product is intended for ADULT use only, unless you are throwing marshmallows, then they are definitely OK for kids!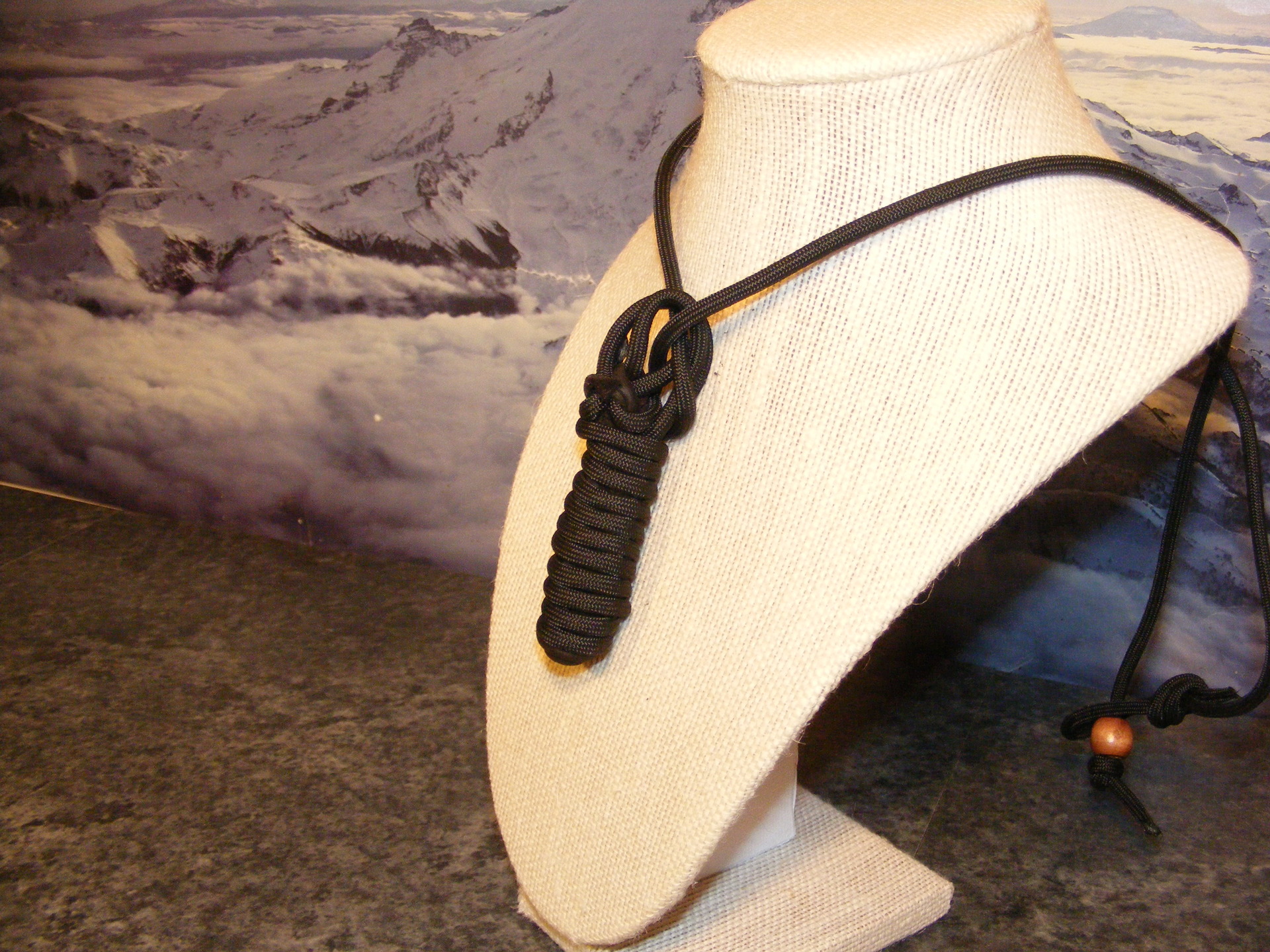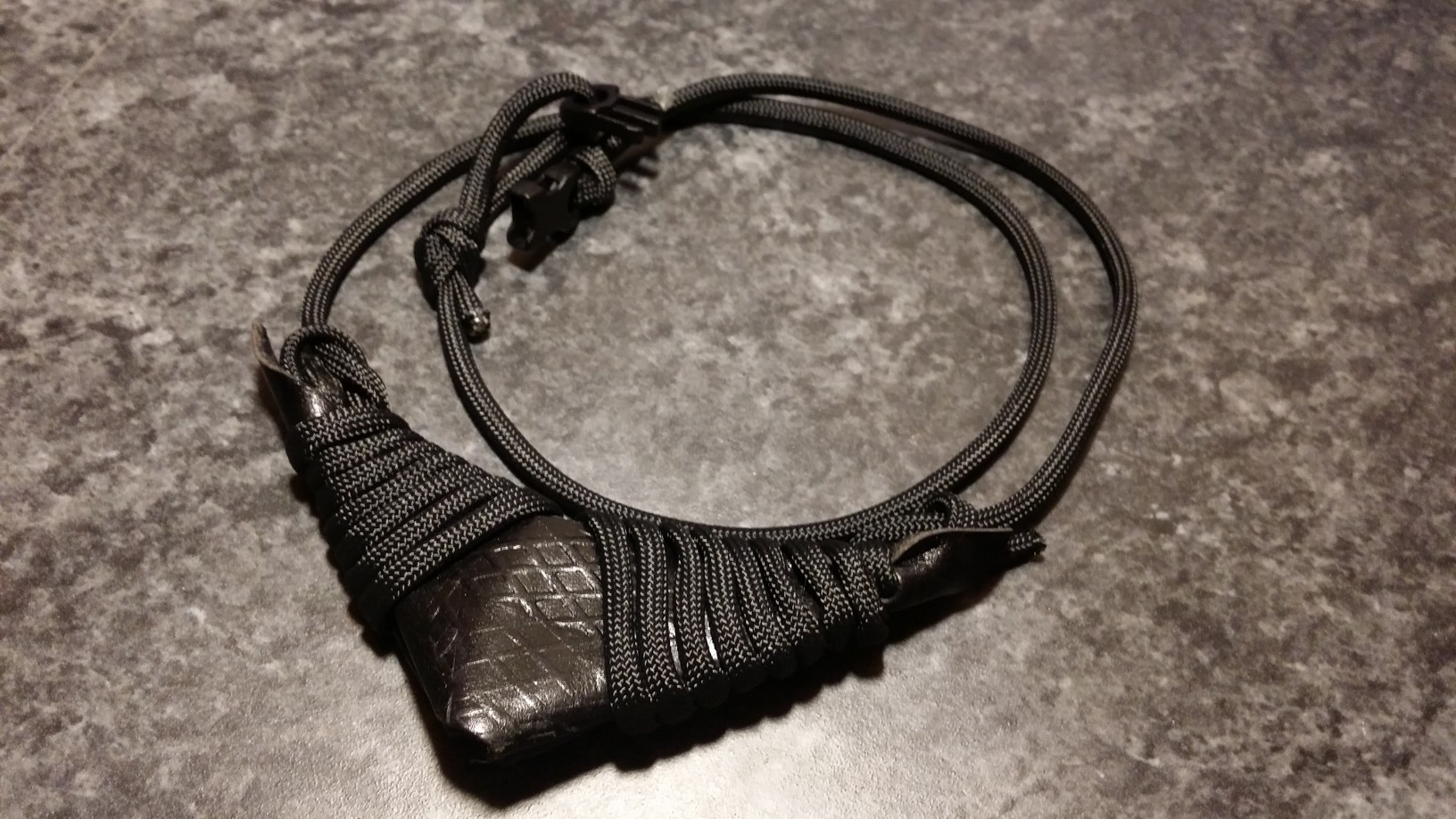 TNT Wearable Survival Gear
This is paragraph text. Double click here to edit and add your own text.
BOTH MODELS UNFOLD TO THE SAME SLING CONFIGURATION